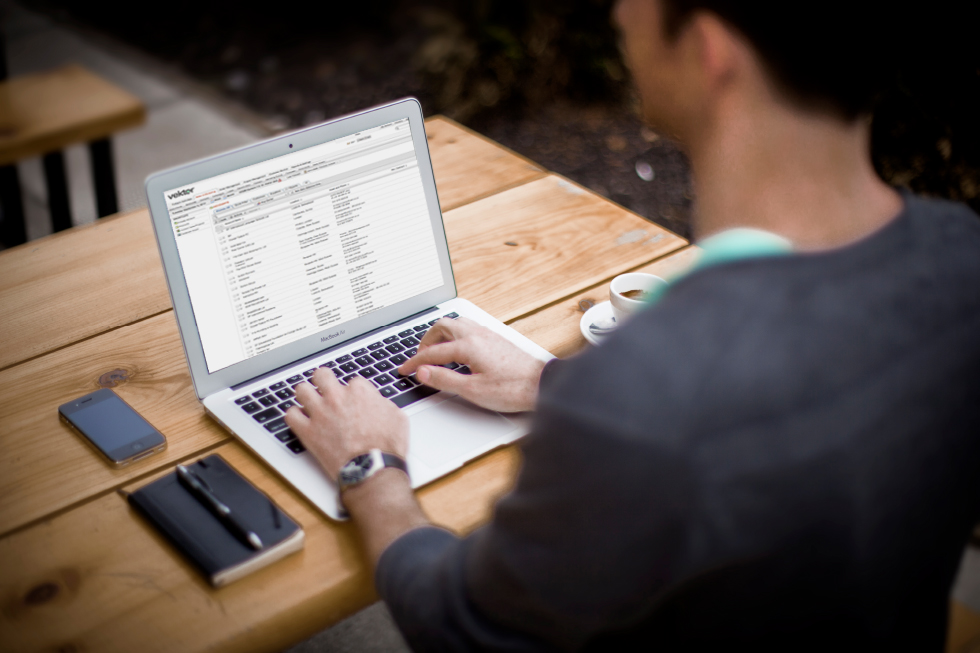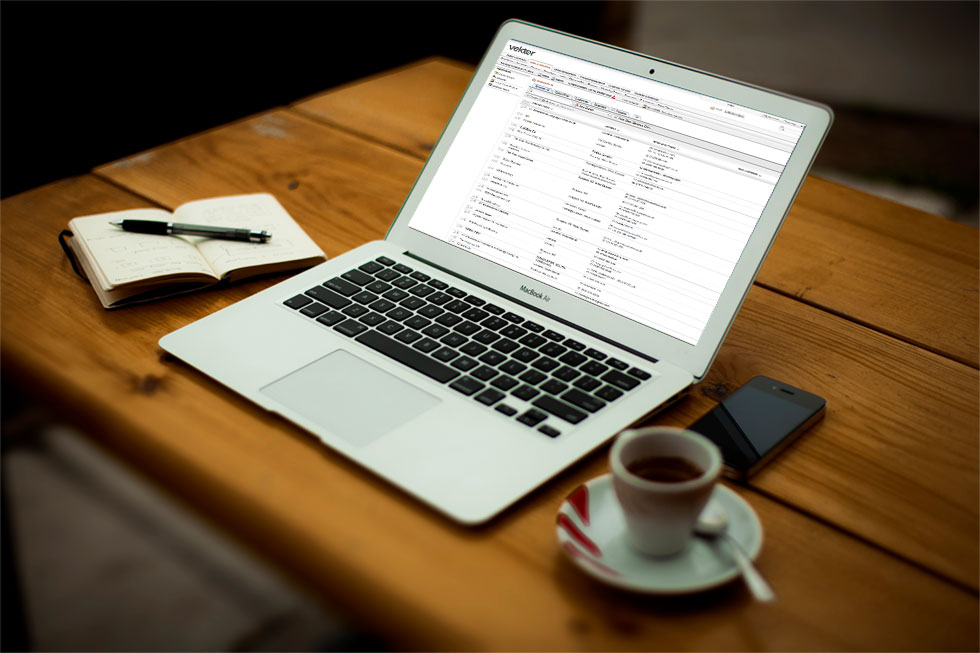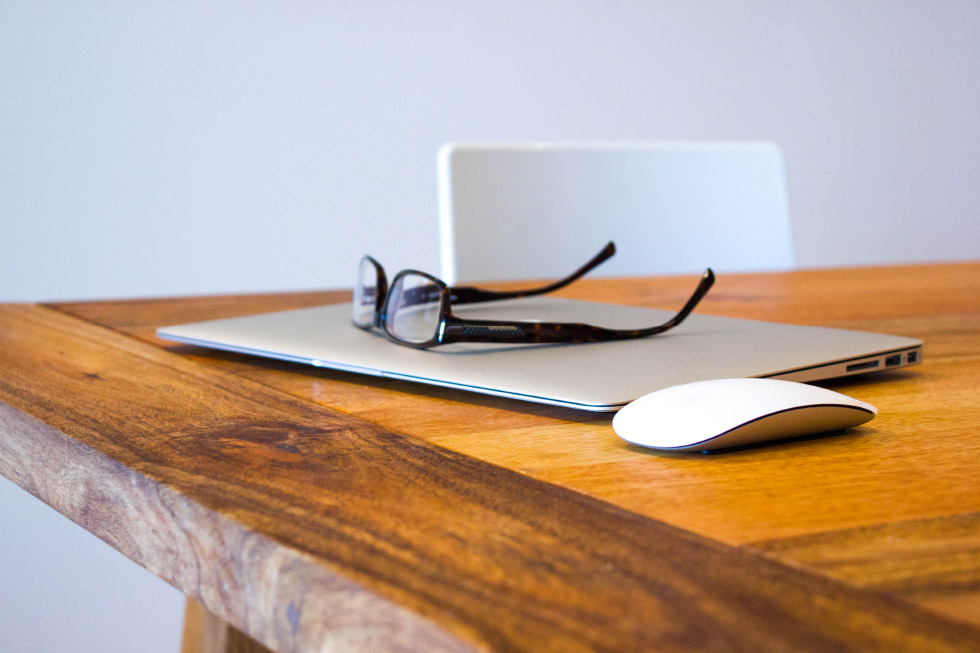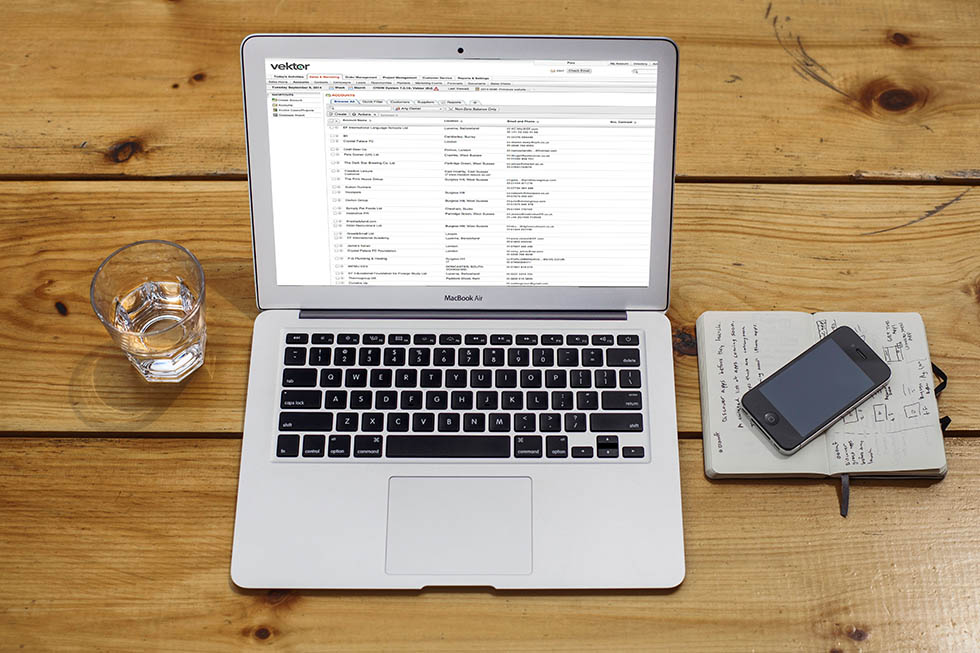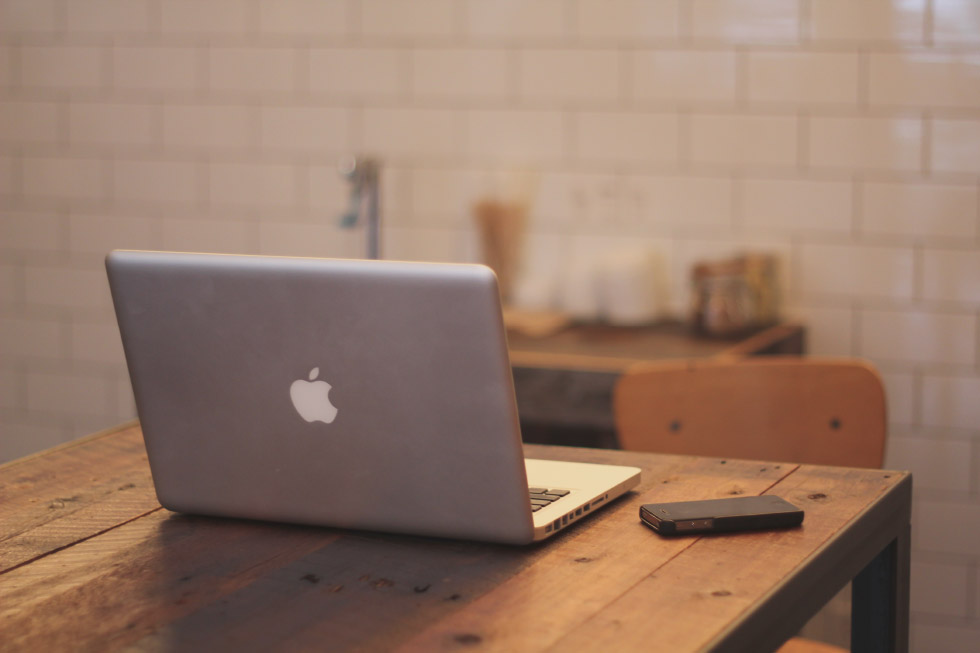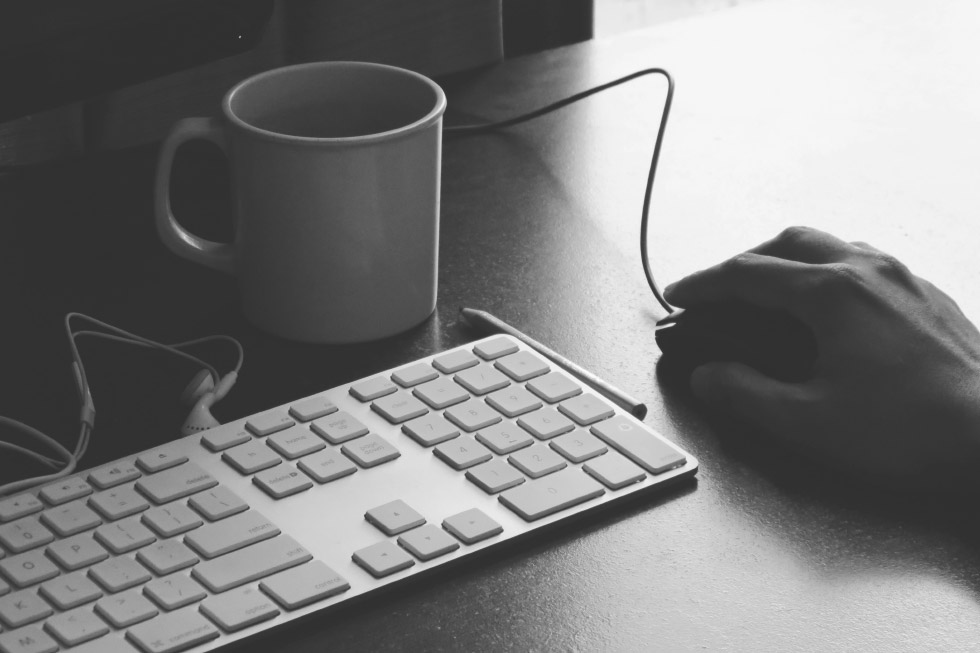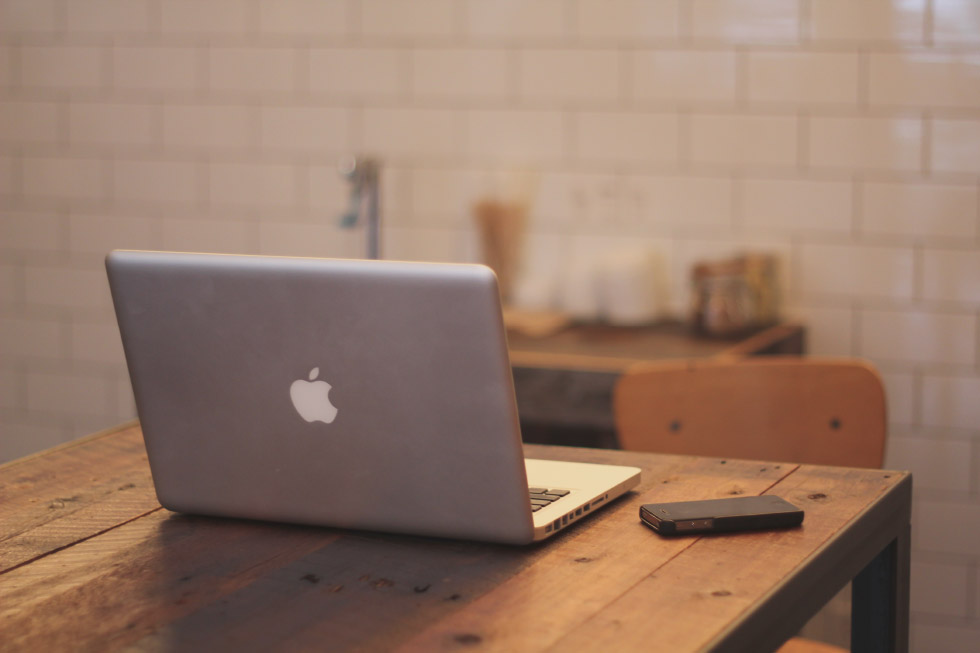 The 1CRM Difference
1CRM is a Customer Relationship & Business Management system – a CRBM, not just a CRM. In addition to conventional sales, marketing and customer service functions traditionally found in a CRM, 1CRM offers:
Comprehensive Order Management features
For both sales (quotes, invoices, sales orders and payments) and purchasing (purchase orders and bills).
Full Accounting integration
Via an automatic bidirectional link to QuickBooks (with the optional 1CRM finance module).
A 24/7 Self-Service Portal
The portal is a complete content management system based on Joomla, able to build any kind of web site you like. Its 1CRM integrations allow your customers to check their recent invoices, payments and their account balance, approve quotes, collaborate on projects, send and receive updates on service cases, access knowledge base articles and FAQs, and participate in customer forums.
An integrated eStore
The Self-Service Portal offers products selected from your 1CRM product catalog and synchronizes account, invoice and payment data it collects from online sales.
Operations Management features
For HR, project management, timesheets, expense reports etc.
IP Telephony integration
Click-to-dial calls, for use with Skype etc.
Your business benefits
1CRM will revolutionize information access throughout your organization, and drive profitability with these key business benefits: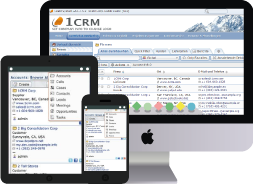 Consistent Availability
Because 1CRM is web based, all its benefits are available to every employee from the office, at home or on the road.
Increased Sales Effectiveness:
The most productive lead sources and sales staff are quickly and clearly identified on graphical charts.
Reduced Administrative Costs:
Information is only entered once: sales, marketing customer service and admin staff all share the same data. Everyone knows where to find information without wasting time looking for it. Integrated IP Telephony lets you call customers faster, for less!
Greater Sales Reach:
Use the email marketing and event management capabilities to execute and measure new promotional campaigns and marketing events. Use the integrated eStore to reach new and existing clients 24/7!
Improved Customer Retention:
Your customers will enjoy dealing with employees who now know more about them and what's going on in their account, and they'll love your new Self-Service Portal for 24/7 access to sales and service.
Competitive Advantage:
Now sales, service and administrative staff will share the same account and contact history. Up-to-the-minute account balances, invoices and payment history may be synchronized with QuickBooks, giving your organization the integrated information platform it needs to compete with the best.
Better Management Information:
Sales pipelines that are much better understood provide clear visibility of any business upturn or downturn well before it represents an opportunity or risk for the business.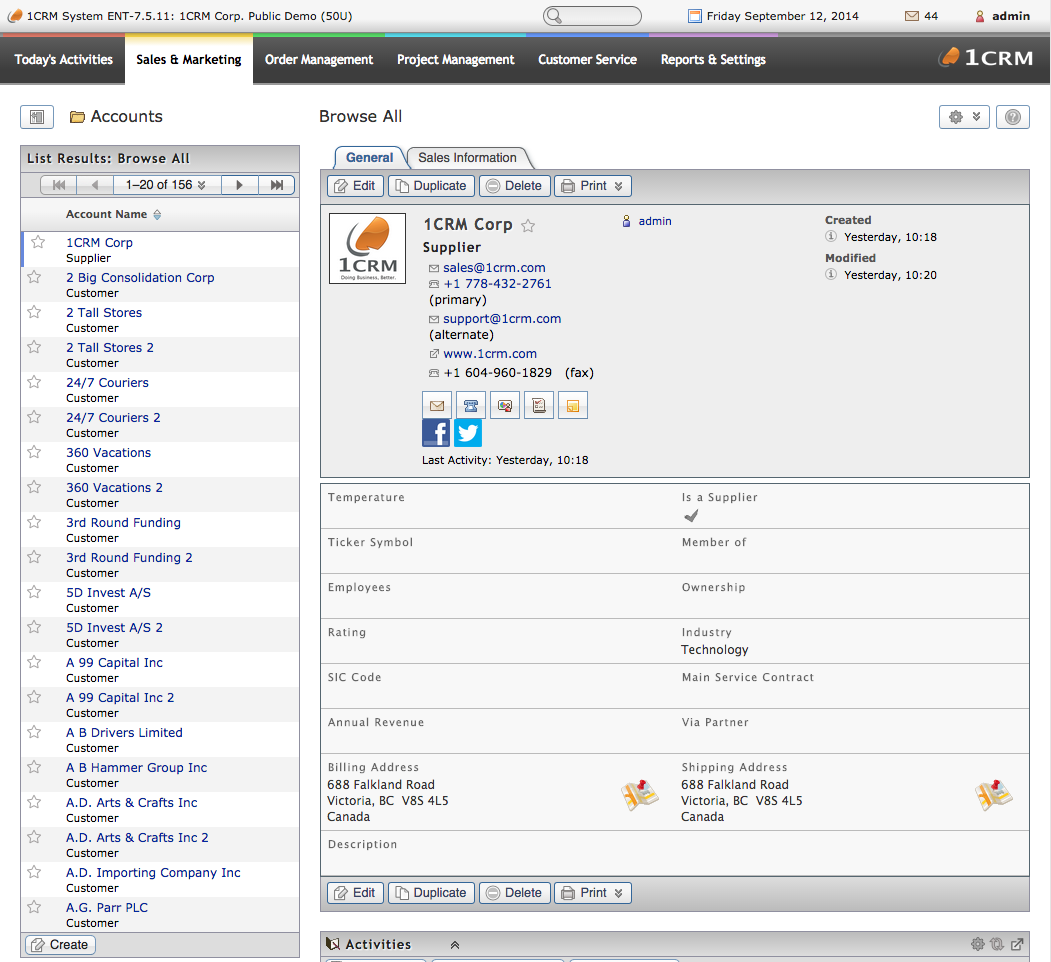 Get your free trial, or buy now
We can set you up a 30-day demo of your own - if you decide to continue with 1CRM, you can buy your license and carry on using it, no need to start again! 1CRM is open-source, so you're welcome to install it on your own servers (though it's still subject to licensing). If you're not ready for either of those, take our live demo for a spin! If you're already convinced, we'll happily take your order!
About us
Syniah.com is a service provided by Synchromedia Limited, a UK company based in Brighton run by Marcus Bointon and Andrew Mann. Synchromedia was started in 1999 and has been selling and supporting 1CRM since 2006. Synchromedia provides hosting, web development, server and database configuration, administration and management, training and related services.
Synchromedia also owns and runs smartmessages.net, a powerful email marketing platform developed entirely in-house.